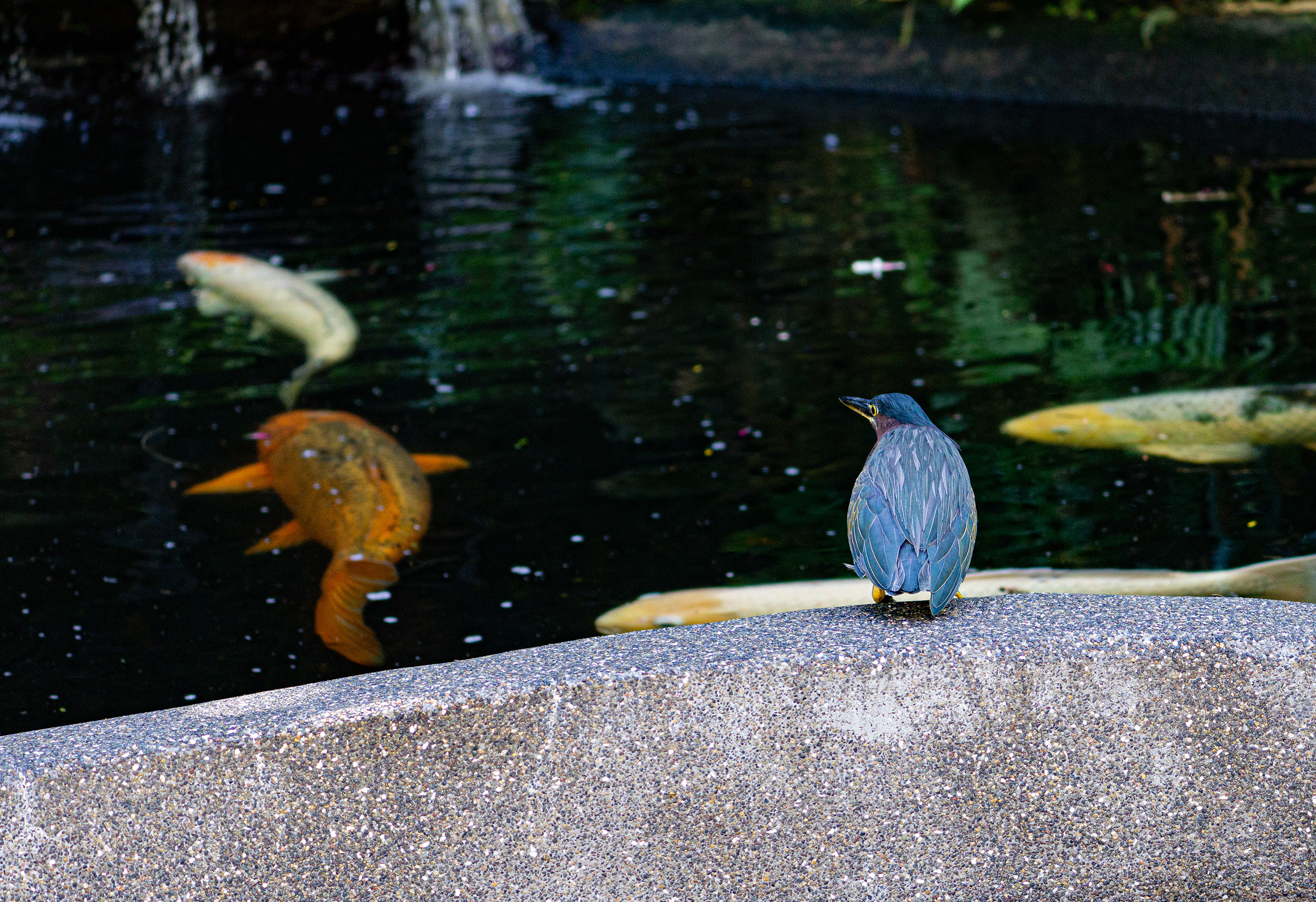 This is the same green heron seen in my post Green Heron Hunting.
I call this one Dream Big because the fish are so much larger than the heron.
If you like this photo and would like a print or other item with it, you can find it at Pixels.com.