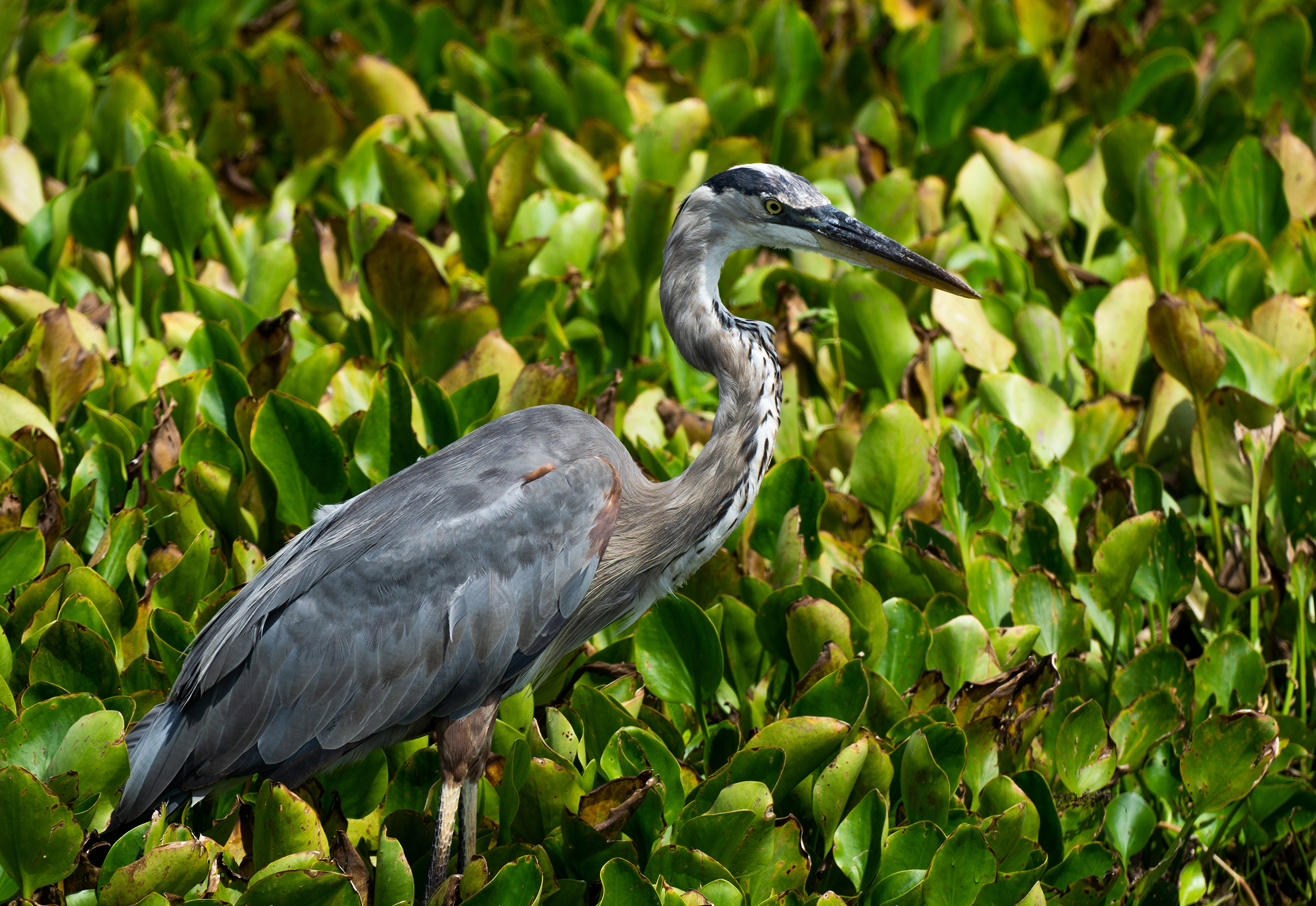 Herons are some of my favorite birds. If you come here often you'll understand that most birds are some of my favorite birds.
This is another photo I took on the amazing Lake Apopka Wildlife Drive.
When you watch herons you really see the connection to dinosaurs. I'd hate to be a frog, lizard, or fish when these guys are coming along with their giant, stabby face knives.
If you'd like a copy of this photo on a print, coffe mug, or some weird options like shower curtains, you can find them at my Pixels.com shop.